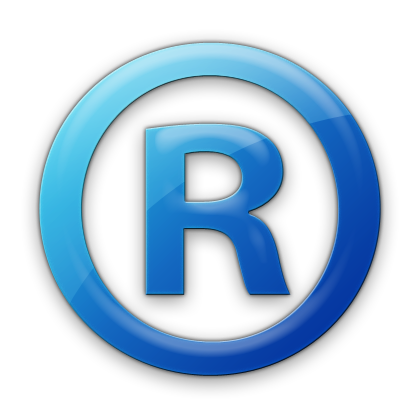 Our company would like to announce that authentic / original products who follow the Know – How and technology of ''Schwabe Hellas S.A.'' are produced only by our establishments in Koropi/ Athens/ Greece and Marino Pole/ Petrich/ Bulgaria.
Our authentic products carry the below Brand Name & Trademark
''Schwabe Hellas" and logo

and could be either of Greek or Bulgarian / European preferential Origin.
Other registered producer worldwide does not exist and if any infringer appears we would be grateful to get information about it.
Schwabe Hellas S.A.
Legal Department