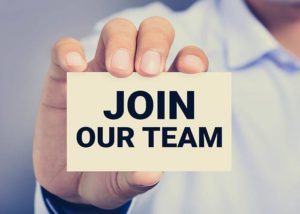 Schwabe Hellas is continuously striving on working on its development, as well as taking social responsibility by creating job positions.
We are emphasizing on technical expertise, diverse experience and flexibility.
We are looking for people who are interested in contributing to our joint success who are open to new ideas and have new visions.
Don't hesitate to apply today by contacting us