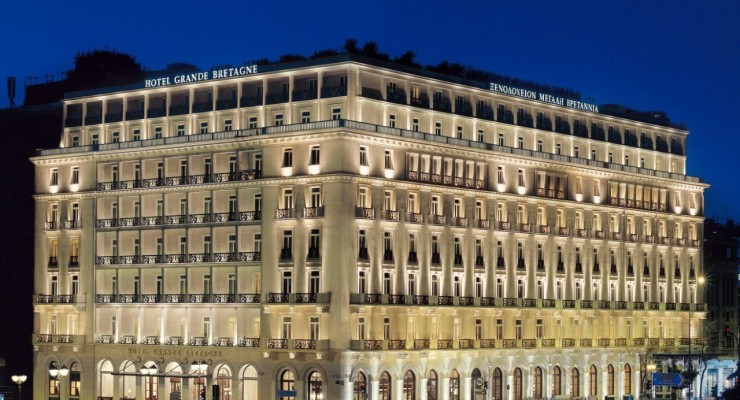 Lighting in hotels is important to make the outdoor hotel appearance outstanding and eye-catching.
Indoors, guests want to find their way around easily. It has to create a good welcoming atmosphere, making their stay in the hotel a pleasant outstanding experience, whether they are visiting for business or pleasure.Rooms create memories for the guests; they need to have a smart bright decorative lighting solution to give an experience of luxury, comfort and style.
Further more, hallways, meeting rooms, fitness rooms, laundry facilities, dining rooms and parking decks are areas which need a discreet illuminated lighting to make employees feel safer and guests feel comfortable.
In Restaurants and Bars, lighting makes the hospitality business more hospitable.
Whether for a lunch break or a formal night dining, impressive lights is a way to encourage more customers to come on in.
Chefs and restaurant staff need a very bright environment to ensure high hygiene, prepare the dishes and perfect their craft.